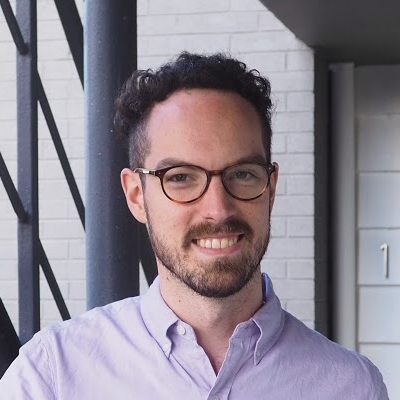 I'm Adam De Guire, a technologist and writer.
I like thinking about how people use technology to do their work, revealing emotional honesty through my writing, and listening to recorded audio.
---
Read some of my writing. My most recent piece is titled: Welcome!
Have a look at some of my working projects.
For more check out my resume.